Everything starts from an idea…
Years of experience in the packaging business and highly qualified team of designers and engineers enable DINOPOL Sp. z o.o. to produce any type of packaging from paper pulp.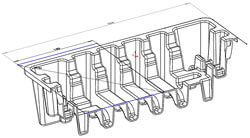 Following ideas of our customers, our designers draw up draft designs. After deciding on final modifications, agreed upon with a customer, we produce a final packaging model. To design our products, we use SOLIDWORKS software.
Having received a packaging model approved by a customer, our engineering department starts designing production moulds, which takes on average 2-3 weeks. Components of production moulds are made from a special type of aluminium, stainless steel, bronze and specially selected plastics.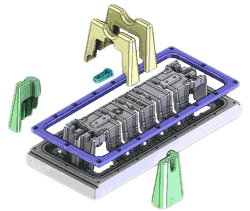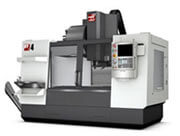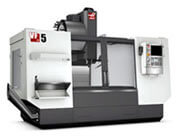 All works connected with the production of moulds are handled by DINOPOL Sp. z o.o. with the use of highly efficient CNC milling machines made by Haas.
To produce packaging, DINOPOL Sp. z o.o. uses state-of-the-art tools and equipment. Our production technology ensures stability of product dimensions, and it enables obtaining products characterized by very smooth surfaces.
Smoothness of surfaces and precision of finished products have an immense influence on the quality of products, their usability, and better packing and storing possibilities.